Springtime Fun and 2018 Trends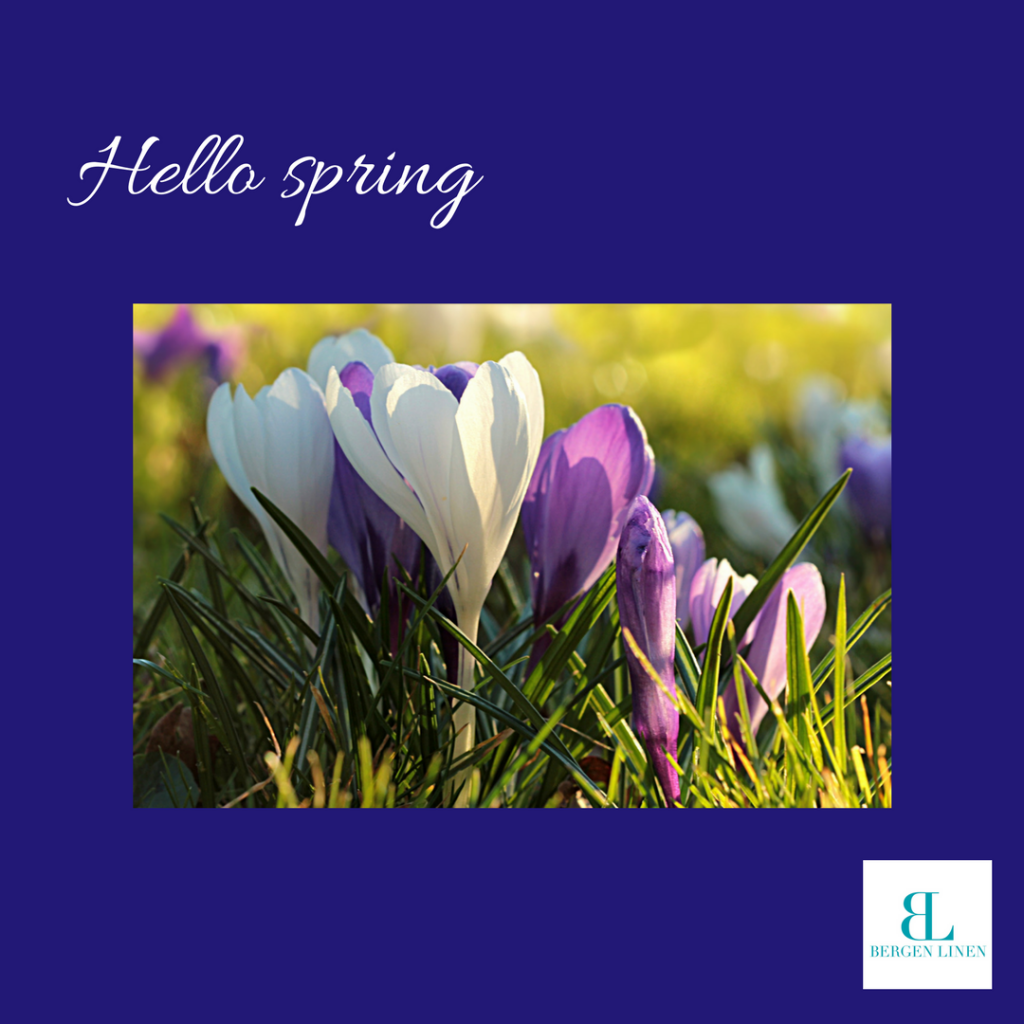 It's spring.  Yes, it is officially spring even with another snow storm on its way.
For many of you, your personal calendar AND work calendar will begin filling up with various dinner parties and lifetime celebrations.  Special events such as weddings, communions and graduations call for something a little extra, don't they?  When meeting with customers, do they ever make requests that you are unable to fulfill?  Or would you like to 'wow' them by offering items that they didn't think was an option?
Black, white and off-white are neutrals…and we love them.  Neutral table linens are perfect for day-to-day service.  They are also perfect for the more formal events.  However, it may make sense to pair them with some pretty accents.  There are no real rules.  It truly depends on the decor, your own taste, ambience and what compliments each other.  If you are nervous about adding some color to your table settings, we would suggest adding one accent color.  Of course, you are welcome to add an extra one for a little extra pop.  It is entirely up to you.
Turn to Bergen Linen for your springtime party linen rentals.  And don't forget that we recently added charger plates to our offerings.  Curious about a quote?  Call (800) 789-8115 or email info@bergenlinen.com.
Your Spring Event Trend Tip!
Engaged couples (and other party throwers) are very into potted plants.  Whether the good time is indoors or outdoors, greenery is always a welcomed guest!