Prepping for This Weekend's Parties?
Happy Friday!  For many of you, this is the last few hours you have of prepping for this weekend's parties and other special events.  It takes a team  – and you have a great one.  It also takes vendors that you can trust and rely on.  Are you happy with your current vendors?  Is it difficult to find time in doing the research for options?
At Bergen Linen, we think it is so important that our customers know we are their go-to, their reliable source and friendly face.  Along with providing quality linen and linen care, we also do our best to stay current with trends so we can meet your needs (and your guests). Here is two of our favorites: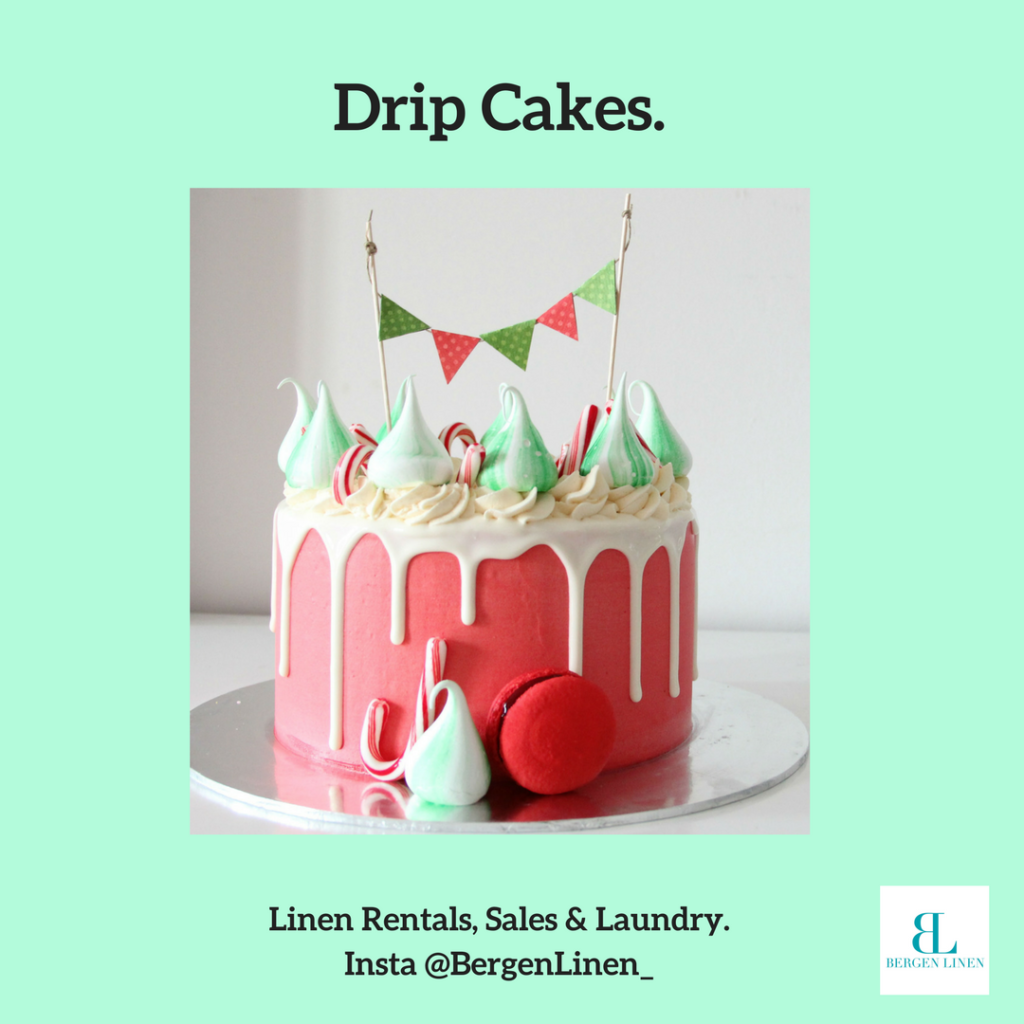 Isn't this drip cake perfect for a summer party?  We love the watermelon color scheme  – and have linen rentals to match. Curious about our selection? Call us at (800) 789-8115.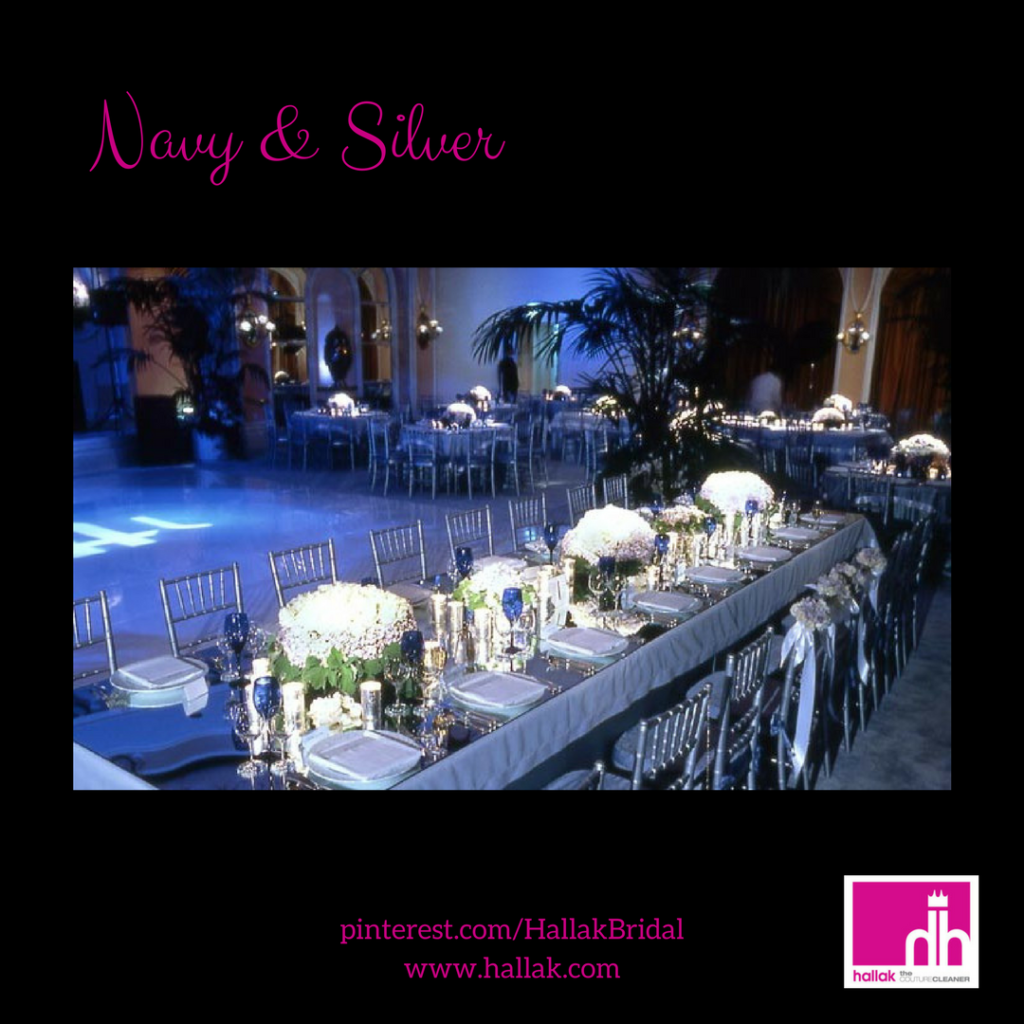 Are your guests interested in a more formal, elegant event setting? We have linen rentals for those too.  Navy and silver create an ambiance that is simply perfect for an evening affair.  Chair covers and chair sashes are also available.