Remember 9/11….
17 Years Later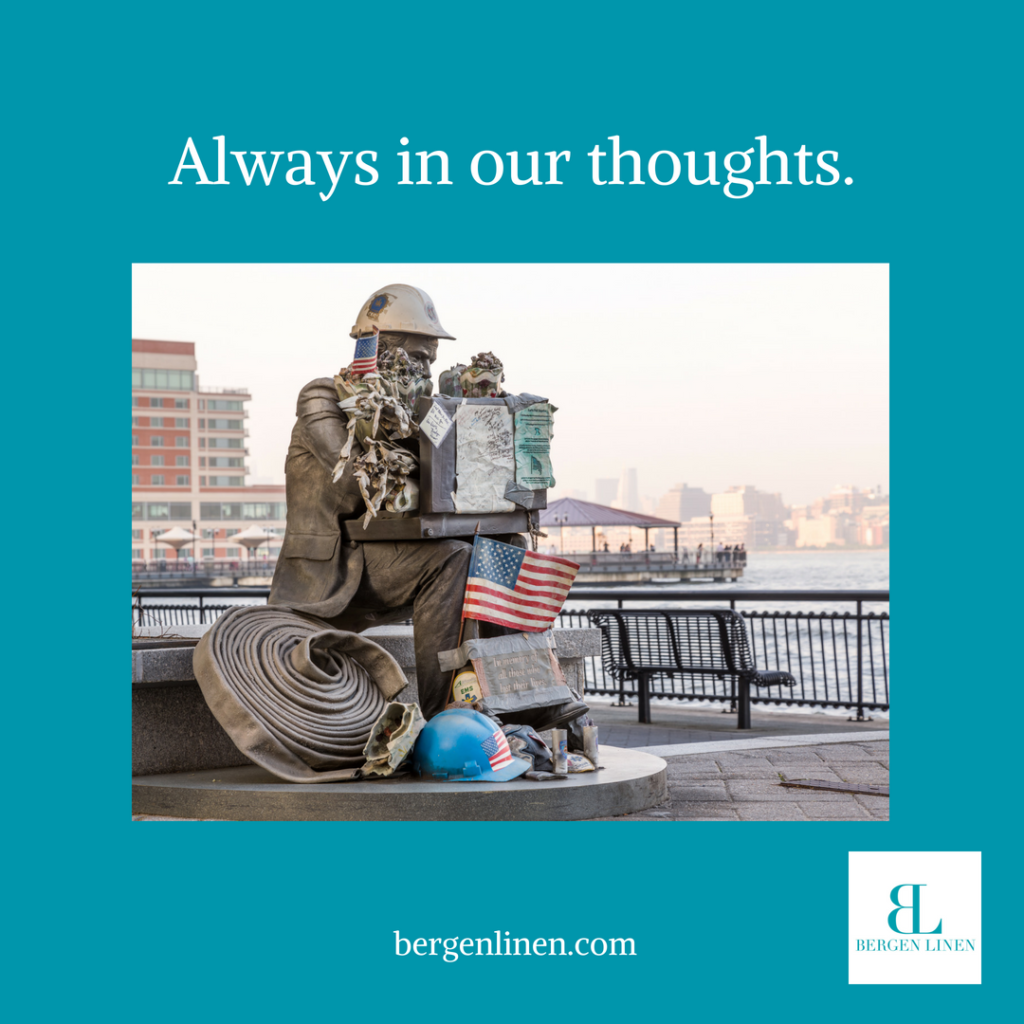 Seward John's Double Check Sculpture.
In 1982, Seward John loaned the sculpture to be displayed in Liberty Plaza.  When the tragedy occurred, people were rushing to help anyone they came across.  Several people mistook this statue as a survivor.
Through the days and years that followed, the original and replicas of this sculpture have become a symbol for those we lost, those who survived and those who were courageous. You are forever in our hearts.