Friendly Mid-July 2019 Check-in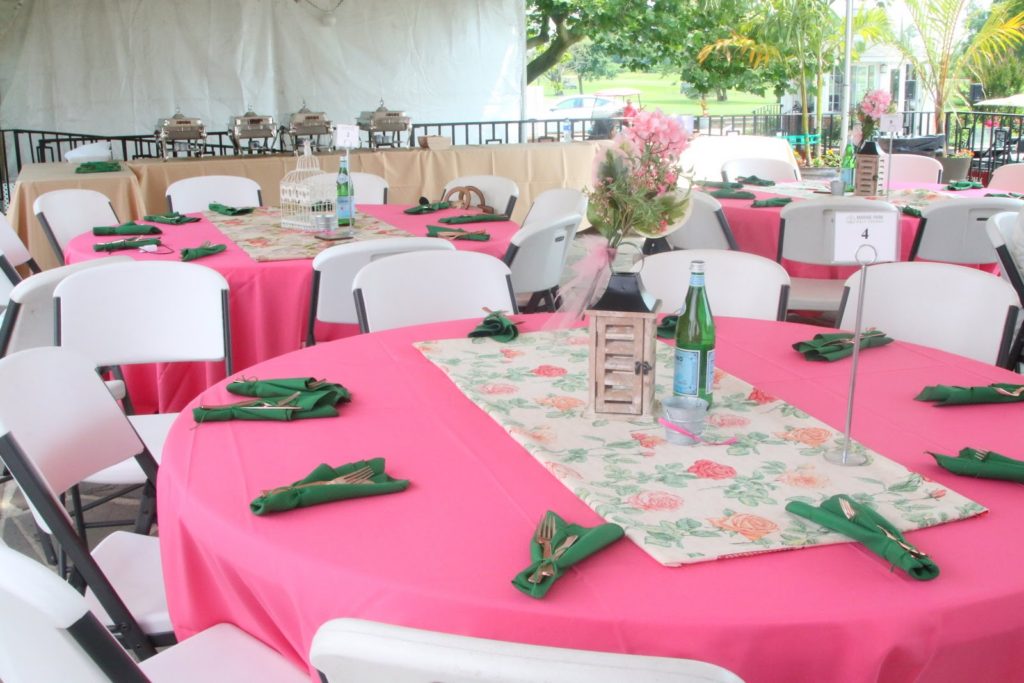 This is your friendly mid-July 2019 check-in! With the summer in full swing (heatwave!), you are probably pulled in several directions – work, fun and relaxation!  Bergen Linen is here to keep your summer going in that positive direction.
Find out how we can help with your day-to-day linen needs.  Have you asked for your risk-free evaluation yet?  It's easy as emailing info@bergenlinen.com or calling (800) 789-8115.  A team member would be happy to arrange a quick visit to review your needs – and see how we can help.
Bergen Linen offers affordable AND quality linens to keep your venue running smoothly.
Frustrated by shortages?
Unhappy with mismatched shades?
Tired of mishandled  inventory?
No time for quality control – on your end?
By trusting the right linen provider, you provide your team with more time to handle their responsibilities. Leave the quality and inventory control to us.  Wouldn't it be nice to smile when your linen delivery is made rather than wondering what you will be receiving?
Along with fine linens, you can also expect the very best in customer service as well.  In our eyes, they go hand-in-hand.  Yet, we can't help you without hearing from you. So make that call! A Bergen Linen team member is waiting to hear from you.