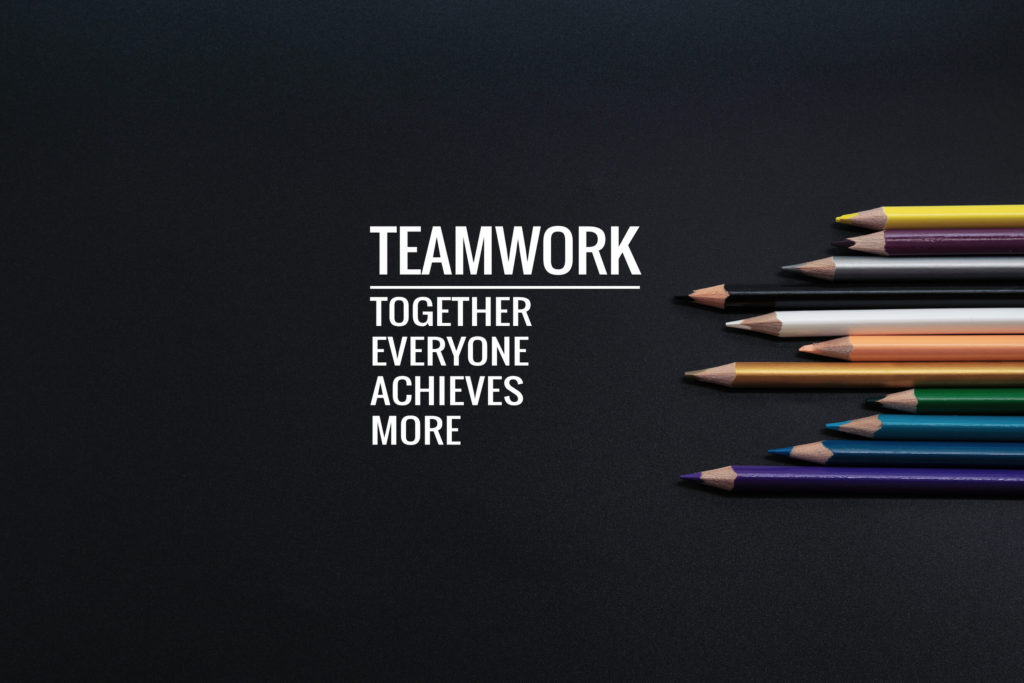 Early 2020 spring check-in for all Bergen Linen's local business friends.
While we understand times are certainly different (and tough), we feel it is important to stay in touch. Local businesses need each other – and their community more than ever.
If your venue is still providing take-out and/or delivery, you may be in the need for aprons, bar mops, etc. Bergen Linen is here for you. Due to current events, our warehouse is full of inventory including these items.
For the time being, we have halted most of our production. Therefore, we kindly ask that you email orders@bergenlinen.com or call (800) 789-8115. Both emails and voicemails are monitored regularly so you will receive a response in a timely manner.
In the meantime, please feel free to take a look around at our new website. During some of our downtime, Bergen Linen's team is looking into new ways to improve how we care for your business. Questions or feedback? Please feel free to email info@bergenlinen.com. We would love to hear from you!
Over the last few months, we have seen many of our restaurant friends sharing their wonderful take-out, delivery services and donation gifts to other essential workers. Together is the only way. Bergen Linen wants to thank you and everyone else doing their part.