Memorial Day 2020 Check-In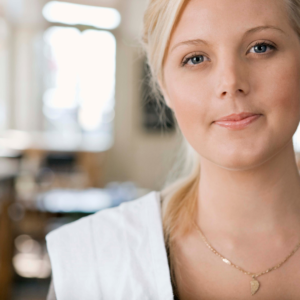 Memorial Day 2020 Check-in for our Food & Beverage Industry friends!  While this year's start of summer may be a little different, there are still good times ahead.
Although many regions are still 'closed' in some ways, Bergen Linen has been able to service several restaurants, catering groups and venues with basic kitchen linen essentials.  Bar mops and aprons have been the most requested items.  However, our warehouse is fully stocked and ready.
In time, doors will slowly start to open – and tables will start to be seated.  This is an ideal time to consider how you will be welcoming your guests.  When service options begin to increase, you may have to implement new safety measures including:
tables 6′ apart
assigned seating times
masks (customers & employees)
In addition, more casual eateries may opt to utilize table linens on all tables.  They provide a level of protection – and also, a sense of protection to guests.  If you are unfamiliar with daily linen rental use, please feel free to email info@bergenlinen.com or call (800) 789-8115 so a team member can answer any questions you may have.  You may find yourself surprised just how affordable tablecloth rentals are.
With Memorial Day 2020 (basically) here, many local businesses find themselves in an unsure situation.  For many restaurants in Bergen County and Manhattan, you may find an increase in summer take-out and delivery because people will not be vacationing or heading to the beaches as they have in the past.  Hopefully, you will be welcoming most of your team back.  It has not been easy, but we can get through this together.