Summer 2020 Micro Weddings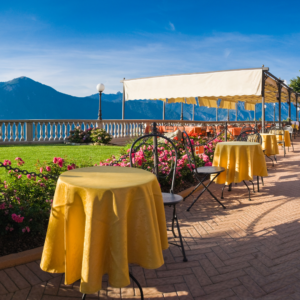 Summer 2020 Micro Weddings are often the current new 'normal'.  While this may not be ideal, some couples now find joy in simplifying their big day.
In March and April, many couples cancelled their vows – and receptions.  Then, the wedding industry adjusted.
Virtual vows
Zoom receptions
Intimate backyard wedding
In addition, vendors allowed couples to reschedule without exorbitant fees and sometimes no fees at all.  For example, Hallak Cleaners (our sister company) provided complimentary storage for all their wedding fashion on-hold alterations.
In time, local couples found new ways to have their dream wedding.  Of course, it also helped that restrictions began to lift. Outdoor wedding capacity increased. And micro weddings began to catch on.  With the uncertain times, many couples still consider micro weddings the best option this summer.  New York and New Jersey restaurants and venues cater to this new option as well.
While allowing for social distancing, tables can easily be spread out.  Even with a scaled down event, linens and all the other details are still as important.  Bergen Linen loves to be inspired by weddings found on Pinterest.  If you are unfamiliar with micro wedding, you may wish to take a look around.  Engaged couples are certainly making the most of their special event.
We offer a large selection of tablecloths, napkins, overlays, runners, chair covers and more. With a smaller party, you may be able to add those extra details originally cut out.  Feel free to request a 'rush' order by emailing orders@bergenlinen.com or calling (800) 789-8115.