September 2021 Hospitality Inventory Check-In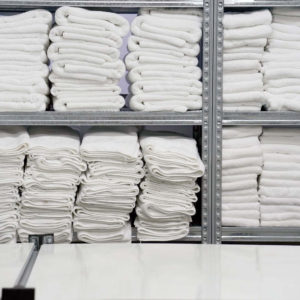 It's time for your September 2021 hospitality inventory check-in.
As businesses begin to open up, your plate is most likely full.  While this is not an ideal time to switch linen companies, Bergen Linen makes choosing what's best easy.
Over the years, Bergen Linen has become a trusted name among the area's Food and Beverage Industry – and additional venues.  Country clubs, spas, educational facilities and other businesses also turn to our team for expert linen care.
Linens offered:
Floor mats, bar mops, etc.
Unhappy with your current provider? Why continue to stay with a linen company that doesn't meet your needs? With Bergen Linen on your side, you can be to receive what you request is what is delivered.  In need of a rush order? Call (800) 789-8115 and speak with a talented team member. In addition to expert fabric care, we are passionate about our customer service too.
When running a team or business, you want industry vendors you can trust.  That's where we come in!  If you have a few minutes, allow one of our team members to get to know you a little bit better. Together, we can customized a linen plan that suits your needs – and schedule. We can't wait to hear from you!