Spring Weddings
by Bergen Linen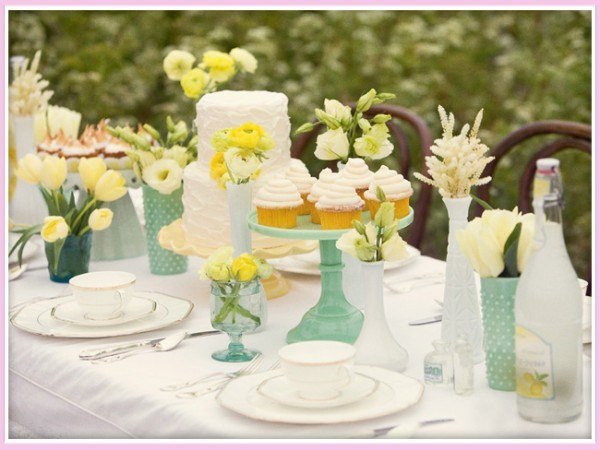 Spring weddings will soon be on the way! Around this time last year, many couples were forced to cancel – or have their celebrations cancelled. However, this season is looking much brighter. In fact, reports are showing restaurants and venues with full calendars.
Additionally, there is the new increased capacity in both New York and New Jersey. While great for business, this will leave many trying to quickly pull together larger celebrations. Of course, our couples are facing the same levels of uncertainty and adaptions.
Have you started reviewing your calendar? This is the perfect time to take a deeper dive into these upcoming parties. Start working on the safety preparations and logistics. Let's get everything in order so you can welcome guests back stress-free!
Napkins
Tablecloths
Overlays
Runners
Chair Covers & Sashes
Along with our table linens, we also offer sanitization stations. While you most likely are already set, you can always rent one or two for those heavier celebration weekends as well. Furthermore, you can also rent uniforms, floor mats, kitchen towels, aprons, etc.
Bergen Linen works with restaurants, caterers, DIY couples and event planners so feel free to give us a call at (800) 789-8115. You may also reach us by emailing info@bergenlinen.com.