Planning for a New Year and a New Strategy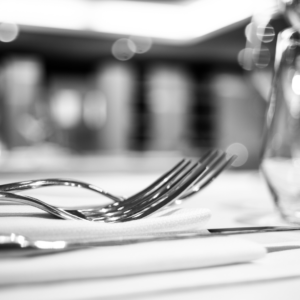 Yes, it's time for a new year and a new strategy. While the holidays can lead to a hectic schedule, this is actually the ideal time to start looking at what we can be doing better. It is also a good time to make sure you are happy with the vendors you are working with.
You don't have to settle. No, it's true.
At Bergen Linen, we listen to our prospective clients and actual customers. It's  how we continue to be a different type of linen and uniform provider. Wonder why we're different? Here's the Bergen Linen difference.
Whether you are ordering a special party linen request or it's your weekly order, you should feel confident that your linens will be delivered on time. And when they are delivered, your team does not have to inspect each item. That's our job. Our team inspects all linens prior to being delivered to your business so you don't have to.
Additionally, we understand that a linen provider's efforts go being delivery quality linens and uniforms. It is also about communication, transparent billing, and simply great customer service. Your team and guests deserve the very best.
In the new year, you should start off on the best foot possible. Choose vendors who keep you in mind.  Linen services can be affordable – and worth the money. It is all in who you trust. You can trust Bergen Linen to be the best value around. Call (800) 789-8115 or email our team at info@bergenlinen.com. And don't forget to follow us on Instagram. We love to give community friends support on social media.