Commercial Cleaning Services
Allow Bergen Linen to provide your interior with the same degree of respect, care and expertise as we do with your other items serviced by us.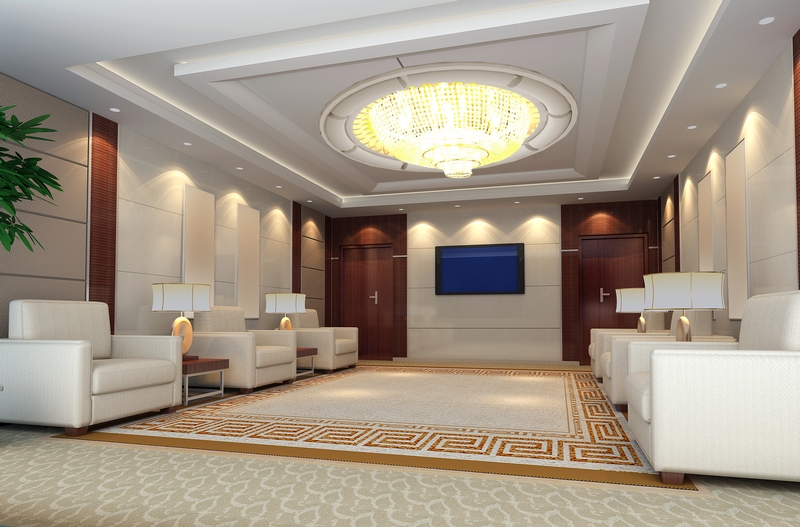 Bergen Linen offers a full range of  commercial cleaning services for your interior furnishings.  You may choose from the services listed below or request a spring cleaning.
-Carpets…feel free to visit our page on commercial carpet cleaning.
-Fabric Walls
-Tile & Grout Cleaning
-Upholstery & Lampshades
-Area & Oriental Rug Cleaning
-Drapery and Window Treatments
Protect your investment!  Whether routine maintenance or a full spring cleaning is needed, we would love the opportunity to sit down to customize a plan that works around your schedule.
Emergency? We have the technology to help you with your Emergency Restoration Services (e.g. smoke, fire and water damage).
For additional information and to set up a complimentary consultation, simply call (800) 789-8115 today! 
Bergen Linen is a Hallak company.