Is your country club putting it's best foot forward?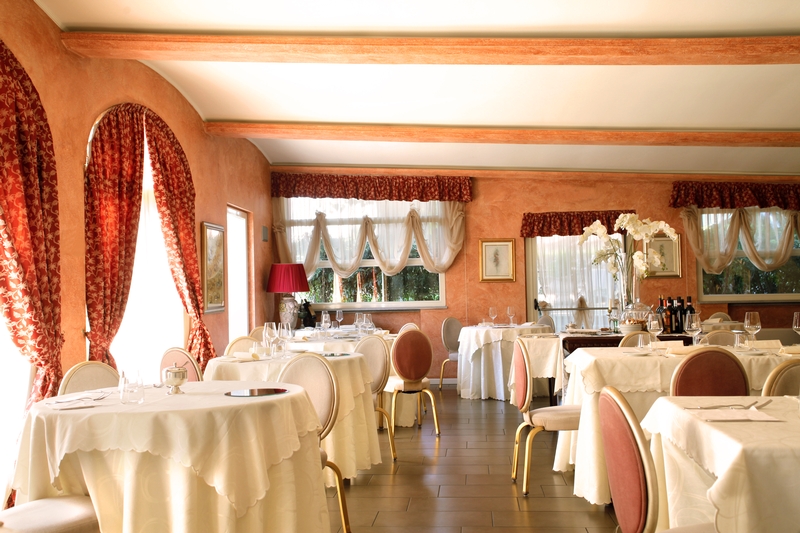 "I have a tip that can take five strokes off anyone's golf game: it's called an eraser."
                                                                                             -Arnold Palmer
Your country club members expect perfection both on and off the course.  You have running your facility down to a tee.  For the daily operations, your team keeps everything working smoothly.  Wouldn't it be nice to connect with vendors just as dedicated as you?  Bergen Linen understands your need for quality services with a reliable local company.  Allow us to help you find ways to lighten your load.
Food and Beverage
Table linens, napkins, server apparel, aprons, bar mops, towels, floor mats, uniforms, etc. (Specialty linen rentals available too.)
Catering
Table linens, uniforms, chair covers, sashes, runners, overlays and other accessories.
Hospitality
Robes, towels, bed linens, and uniforms for all levels of your staff.  Do your guests ever inquire about dry cleaning and laundry valet services? Our sister company, Hallak Cleaners, is the answer.
Interior decor require a little TLC or a major spring cleaning?  Ask us for our references.  Many country clubs trust Bergen Linen's commercial cleaning team.  We have provided many local country clubs with the overall cleaning of their interior furnishings including wall-to-wall carpets, area rugs, fabric walls, upholstery and window treatments.  And don't forget about your outside furniture.  These pieces receive the harshest treatment.  Between the sun and other outside elements, cushions may require a thorough cleaning during your busy season.
Retail shop? We can pick up any pieces that may require a little attention prior to reaching your storefront's floor. As a Hallak company, we have had years in servicing New York's fashion boutiques with the same kind of nuances.
Call (800) 789-8115 or email info@bergenlinen.com.  We can set up a complimentary consultation to review all your possible needs.