Emergency Restoration Services
Bergen Linen Provides Water, Smoke and Fire Emergency Restoration Services.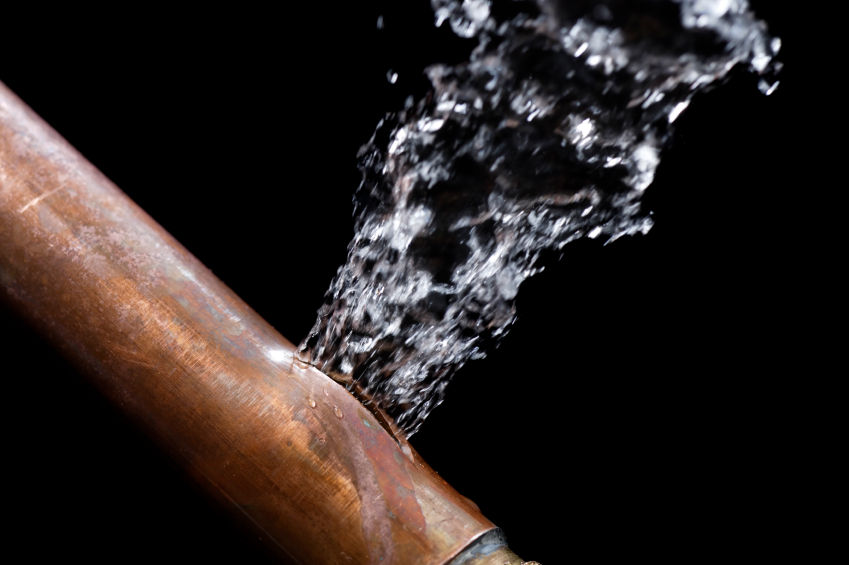 Unfortunately, we never know exactly what is around the corner.  Floods, extreme weather, broken water pipes, washer overflows and other emergencies can occur at any time.  It is why it is so important to know that there are experts in restoration services available close by.  Bergen Linen's staff uses state-of-the-art equipment to rectify the situation quickly and efficiently.   With these types of repairs, it is important to stay ahead with the latest in technology and training.
Water damage?  Standing water will be  extracted from carpets and flooring by utilizing tools such as our truck mount or floor/carpet wand.  Another effective method is the water claw; it can reach water that actually resides beneath the carpet and padding.  After the excess moisture has been removed, the carpet will then be fully cleaned and deodorized with an anti-microbial treatment; this helps to stop the growth of bacteria, mildew or other micro-organisms.  High-speed air movers and ozone machines will be placed to assist in evaporating leftover moisture; they do a double duty by eliminating odors lingering in the air.  You also have the option of two different ozone therapy treatments.
Bergen Linen is a hallak company. For nearly fifty years, Hallak has been a trusted name in garment care.  During this time, they have assisted many clients with their restoration projects involving couture pieces and full interior restoration services.
Keep our number handy -(800) 789-8115 today.