Your linen options are endless.
(Under Construction.  For your full selection, please email info@bergenlinen.com or call today.)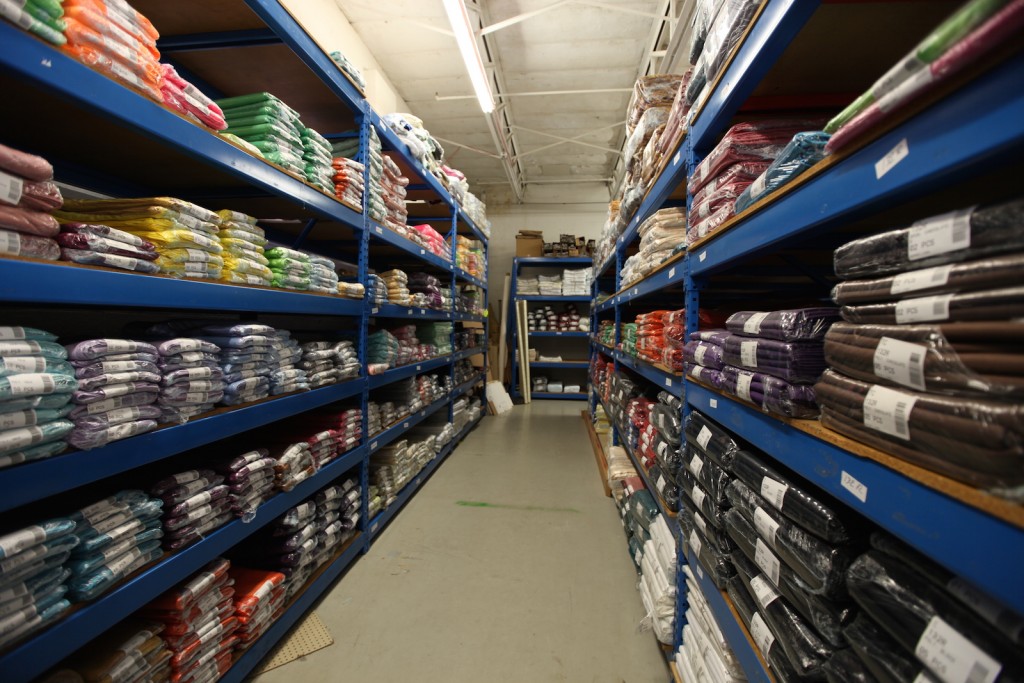 Currently, we are working on updating this page with your linen options.  Our facility holds a large selection of various fabrics, textures, colors and sizes.  As you may have guessed, creating this kind of inventory gallery requires a bit of time.  In the meantime, you may inquire about our stock through email, in-person or by calling us.   Bergen Linen's linen options include items such as tablecloths, chair covers, sashes, runners and overlays.  For a little inspiration, follow us over on pinterest.
Thank you for your patience.