Linen Rental
We are confident that you will find our linen rental service beneficial to having your facility run smoothly and in providing a welcoming environment for your guests.  Bergen Linen understands your need for convenience and excellent customer service without the sacrifice of high quality fabric care.
Linen rental offerings include:
Table Linens (tablecloths, napkins, overlays, chair covers, etc.)
Bed Linens
Spa & Pool Towels
Server Apparel & Aprons
Bar Mops & Floor Mats
Specialty Linens
Many local industries including restaurants, catering halls, hospitality, spas and airline charters trust in Bergen Linen.  Linens are part of the daily operations.  This is why it is so important to have a company that provides great service but is also reliable.  We pride ourselves on being more than the average linen company.  Recently, we took additional to steps to ensure that our clients have the most accurate inventory possible by implementing RFID technology.  There is much more to Bergen Linen.   Find out for yourself.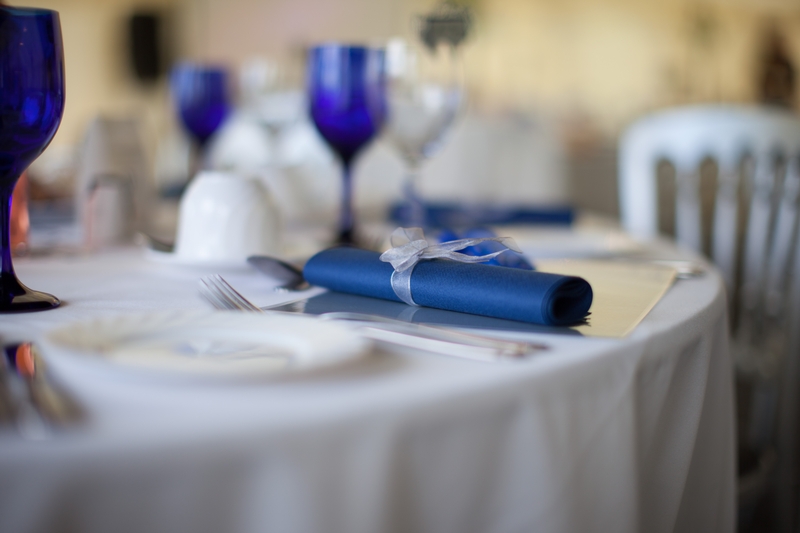 If you do not require linen rental services because you own your own goods, you may wish to learn more about Linen Laundry. Learn how we can assist you with the professional cleaning and finishing of your items.   Proper cleaning will keep your stock looking its very best.  For specialty linens, you may wish to try our Party Linen Rental Request form.
For additional information or your complimentary consultation, email info@bergenlinen.com today.