Party Linen Rentals Request Form.
Planning a special event? Whether you are a venue, event designer or DIY planner, Bergen Linen's Party Linen Rentals Request Form is for you.
When planning a special event, there are many details to consider.  At Bergen Linen, we understand the stress and pressure.  Therefore, ordering linens through us can be as stress-free as you wish.  While you can place orders by using the form below or emailing info@bergenlinen.com, you are always welcome to call (800) 789-8115 and speak with a team member today.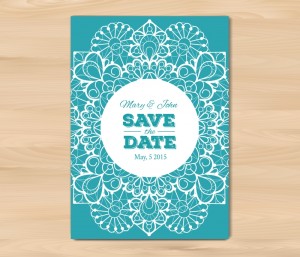 Event table linens are an easy and affordable way to add elements to your vision.  They may add a pop of color, complete a theme or  add a touch of glamour.  And you thought they were just tablecloths and napkins!  Special moments call for special details.  Bergen Linen is here for you and all you party's needs. In need of a little inspiration? Check us out on Pinterest!
Party Linen Rental offerings include:
Tablecloths
Napkins
Overlays
Runners
Chair Covers and Sashes
Questions?  Please feel free to call a Bergen Linen customer service representative today.  We look forward to reviewing our inventory of various colors, sizes and textures.