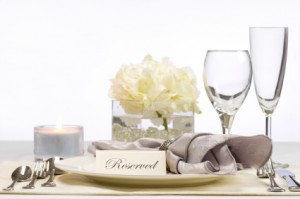 Thank you for visiting our Resources page.
Missed something? You may find the suggestions below useful. Of course, you are always invited to reach a Bergen Linen team member directly by emailing info@bergenlinen.com or calling (800) 789-8115.
Whether you are an event planner interested in party linens or a spa looking for quality towel care, you have arrived at the right place.  Bergen Linen is this area's leading local resource of linen rentals, sales and laundry.  A representative would be happy to meet with you to discuss your linen (and possible interior service) needs.
Bergen Linen is a Hallak company. Don't forget to like us on Facebook!