Contact a Bergen Linen team member today.
We take great pride in our fabric care and passionate customer service.
Bergen Linen is located at 60 Oak Street in Hackensack, NJ.
General Email Inquiries                                       info@bergenlinen.com
John-Claude Hallak , Owner                               jch@bergenlinen.com
Beth Friedland, Manager                                     beth@bergenlinen.com
Donna Serino, Marketing Director                     donna@bergenlinen.com
Dawn Goodwin, Executive Assistant                 dawn@bergenlinen.com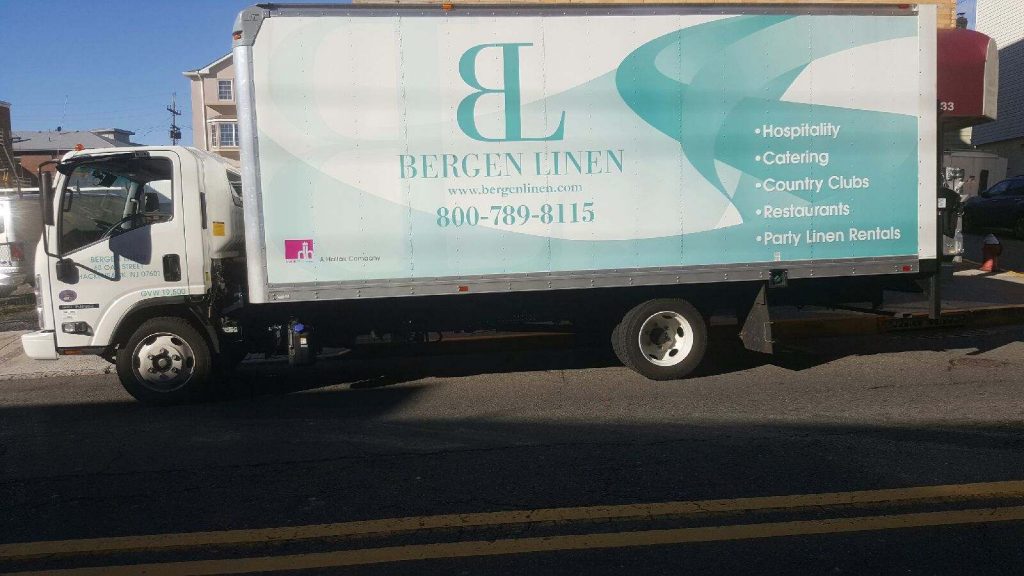 Bergen Linen is your leading local resource of linen rentals, sales and laundry.  Along with the linen offerings, we also have a team of interior specialists.  They may assist you with your regular maintenance or spring-cleaning projects.  Emergencies?  Do not waste another minute.  Trust in our restoration team today – (800) 789-8115.