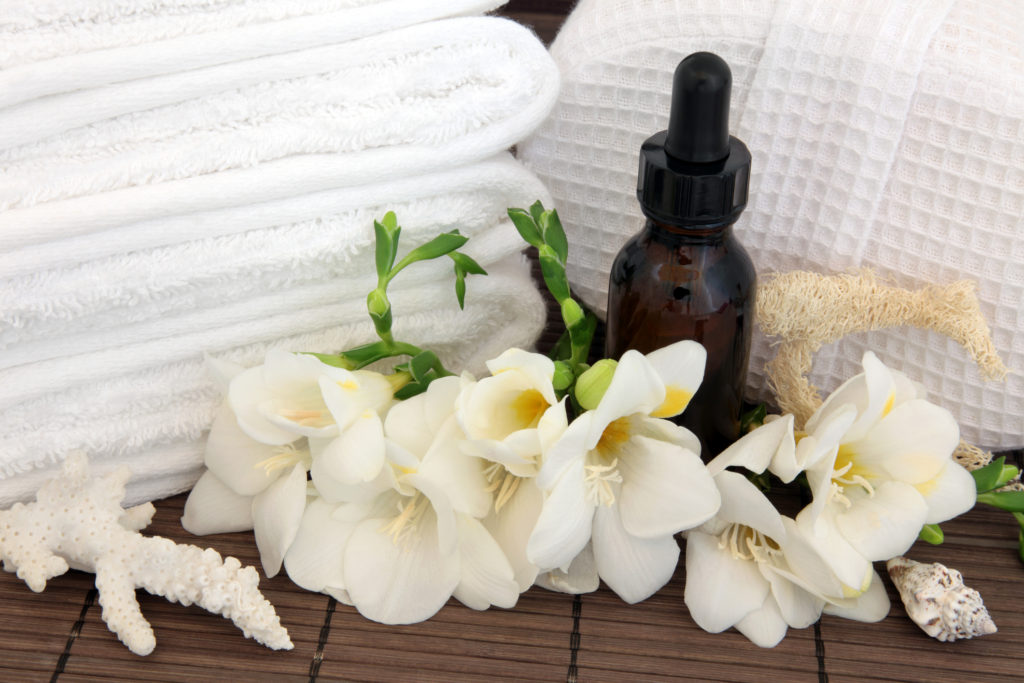 "How beautiful it is to do nothing, and then rest afterward" –Old Proverb
Spa linen should be welcoming and comforting. When your clients step into your establishment, they expect to be pampered and valued. Bergen Linen would like to help you with creating the perfect experience.
You spend your days fulfilling the needs of your clientele. Allow Bergen Linen to help you with your day-to-day needs. Spa bed linens provide an extra special level of comfort and are more environmentally friendly than harsh, paper sheets. In addition, towels and robes should be equally as inviting.
Spa Linen Options
Sheets
Blankets
Pillowcases
Towels
Robes
Uniforms
Bergen Linen is the New York and New Jersey area's trusted linen rental company. While many of our clientele can be found in the Food and Beverage Industry, we understand your needs as well. You are looking for and deserving of a reliable linen provider. Furthermore, you expect expert customer service and the best in fabric care. Allow Bergen Linen to show you why we are a trusted local linen company. Please ask about our delivery options.
Bergen Linen offers linen rental and laundry service. For some spas, it may make more sense financially to purchase linens. This is why we also provide linen sales – minus your need for stock storage space. Each spa is as unique as its clients. You will be able to create a menu of services that is catered specifically for your needs; this includes a custom billing system and delivery schedule.
You may also be interested to know that we provide uniform rentals and sales. By providing you with the linen services that your staff needs, Bergen Linen can be your one-stop commercial linen laundry company.
Email us at info@bergenlinen.com or call (800) 789-8115 to learn more about how we may provide your bed/massage linens, pillowcases, salon towels and robes with the finest in fabric care.