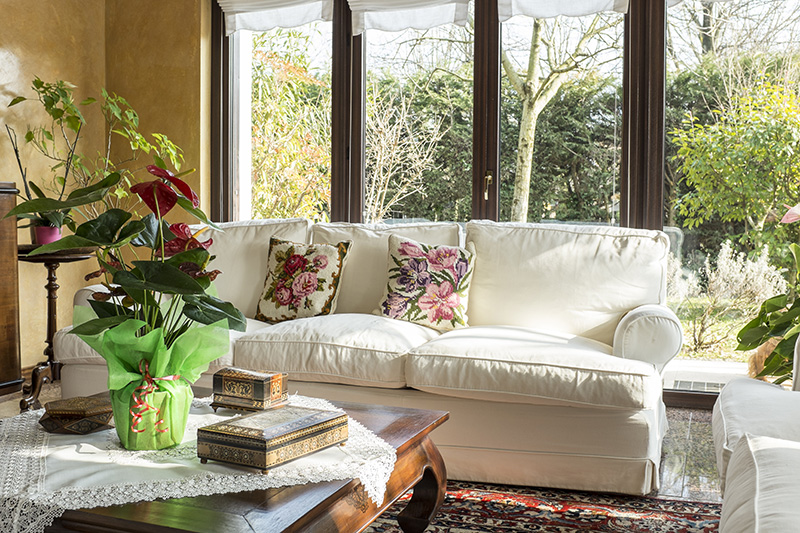 Isn't there something so special about spring?  It is the perfect answer to a long, gloomy winter.  What have you done to welcome the warmer weather?  Now is the ideal time for some 'spring cleaning'.  Fortunately, Bergen Linen offers a full line of interior cleaning services.  Our interior specialists can assist you with any number of areas.  No job is too big or too small.  During your day-day activities, it may be difficult to carefully assess your needs.  At times, the idea of cleaning your facility may even seen overwhelming.  Our best advice would be to start with the specific areas guests encounter the most frequently.  And then work from there.  Here is just a peek at some of our offerings:
Tiled Floors

Area Rugs / Carpets

Upholstery & Lampshades

Drapes, Blinds & All Window Treatments
Interested in a complimentary consultation? Simply give us a call or email info@bergenlinen.com.