Country Club Linen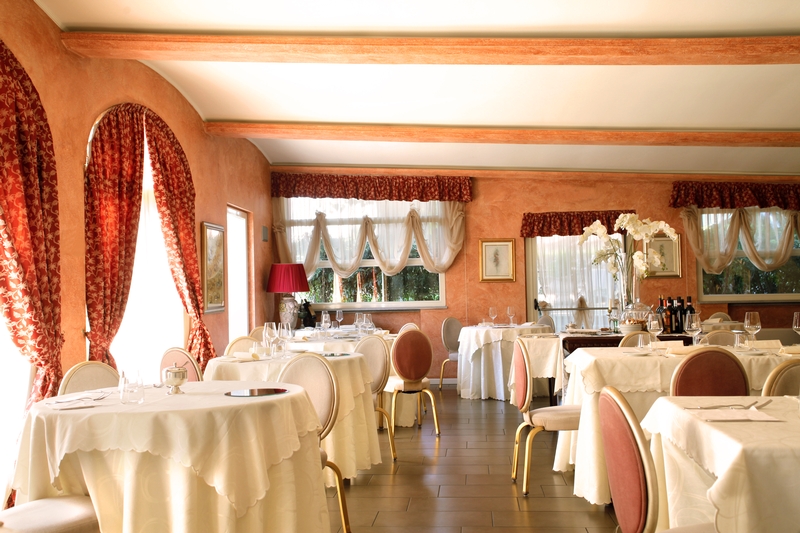 "I have a tip that can take five strokes off anyone's golf game: it's called an eraser."
                                                                                             -Arnold Palmer
Country club linen can mean many things. There are so many aspects to your facility.  Bergen Linen is here to be your one-stop shop for all your linen service needs.  Your country club members expect perfection both on and off the course.  You have running your facility down to a tee.  For the daily operations, your team keeps everything working smoothly.  Wouldn't it be nice to connect with vendors just as dedicated as you?
Bergen Linen understands your need for quality services with a reliable local company.  Allow us to help you find ways to lighten your load.
Interested in a complimentary consultation?  Call (800) 789-8115 or email info@bergenlinen.com.  A team member would be happy to answer any questions or concerns you may have.  Choosing the right linen laundry company is not an easy decision.  However, we try to make the choice as easy as possible.  Bergen Linen is a different kind of linen supply.
Country Club Linen Options:
Tablecloths
Napkins
Table Skirts
Overlays
Runners
Chair Covers and Sashes
Your Team
Server uniforms
Chef wear
Aprons
Mop heads
Bar mops
Towels
Floor Mats
Hospitality
Towels
Sheets
Pillowcase
Thermal Blankets
Spa Robes
Restaurants, catering venues, spas and country clubs like you trust us with their commercial tablecloths and more.  Allow us to show you Why Bergen Linen is the answer.  In addition, our customized billing leaves you with no surprises.  You will not find any unwanted surcharges or surprise fees.
Even with quality day-to-day country club linen in place, some parties may require event linens.  Bergen Linen also provides party linen rentals for such occasions.
Call (800) 789-8115 or email info@bergenlinen.com.  We can set up a complimentary consultation to review all your possible needs.