Commercial Table Linen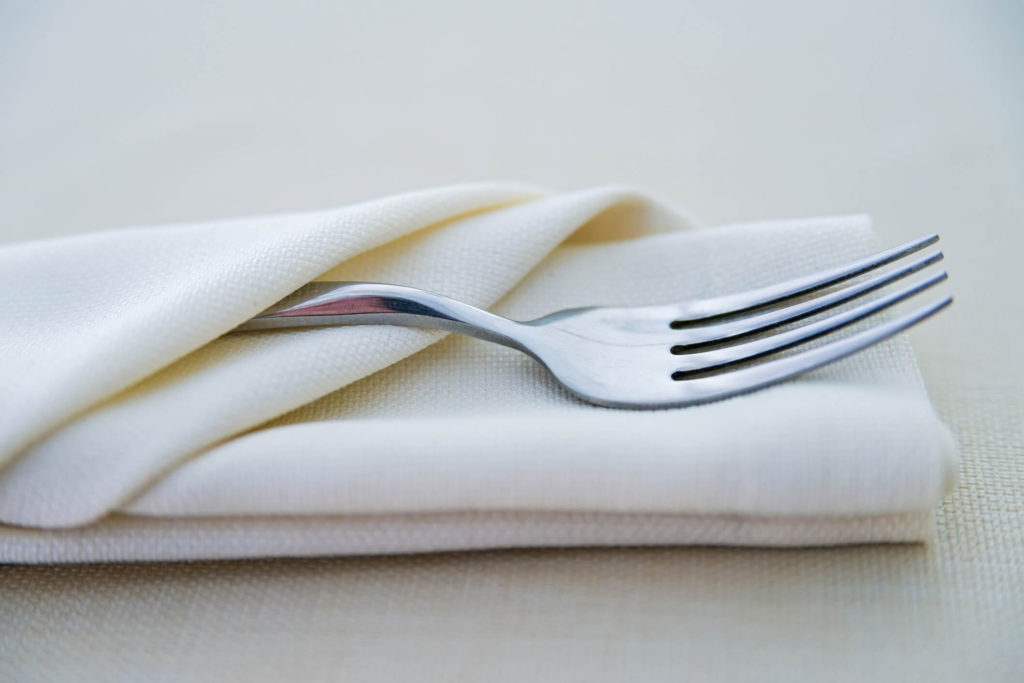 In the food and beverage industry, commercial table linen rental and sales are sometimes considered a necessary 'evil'. From speaking with clientele, we can understand why choosing your linen provider has been a difficult decision – in the past.
However, you now have Bergen Linen. From our beginning a few years ago, we set out to be a different kind of linen supply in your area. Both New York and New Jersey have amazing restaurant and catering scenes. For this reason, the local area deserves better linen rental and sales options. Proper table settings are the perfect way to woo customers.
First, Bergen Linen believes everything with our customer service and transparency. While high-quality linen care is certainly next, it is the clientele care that truly begins and maintains a great working relationship. Last of all, it is the clear and customized billing options. There are no hidden surcharges or surprise fees.
Still wondering "Why Bergen Linen"? We understand and accept your challenge. Many businesses claim to be 'different', but they don't live up to their claims. Bergen Linen invites you to sit down for a quick, complimentary consultation. Allow a team member to learn from you your linen needs. Together, we can create a plan that works – and is affordable. There is no pressure – just a friendly talk. Call (800) 789-8115 or email info@bergenlinen.com to begin the conversation.
Finally, you have found a linen service that does what it says.
Reliable pick-up and delivery schedule.
Trusted , linen tablecloth rental – uniforms as well
Affordable, restaurant table linen sales
Crisp, clean, well-kept inventory
Accurate real-time tracking
Transparent invoices and billing options
Friendly, flexible customer care
Retired linens are donated to local shelters
Bergen Linen provides pick-up and delivery service in the New York / New Jersey metro area. We are familiar with what you expect and need from your provider. As a family-owned and operated local business, our name means a lot to us. It is why the Hallak family holds themselves – and the team – to a higher level. Come see why for yourself today. We look forward to speaking with you.