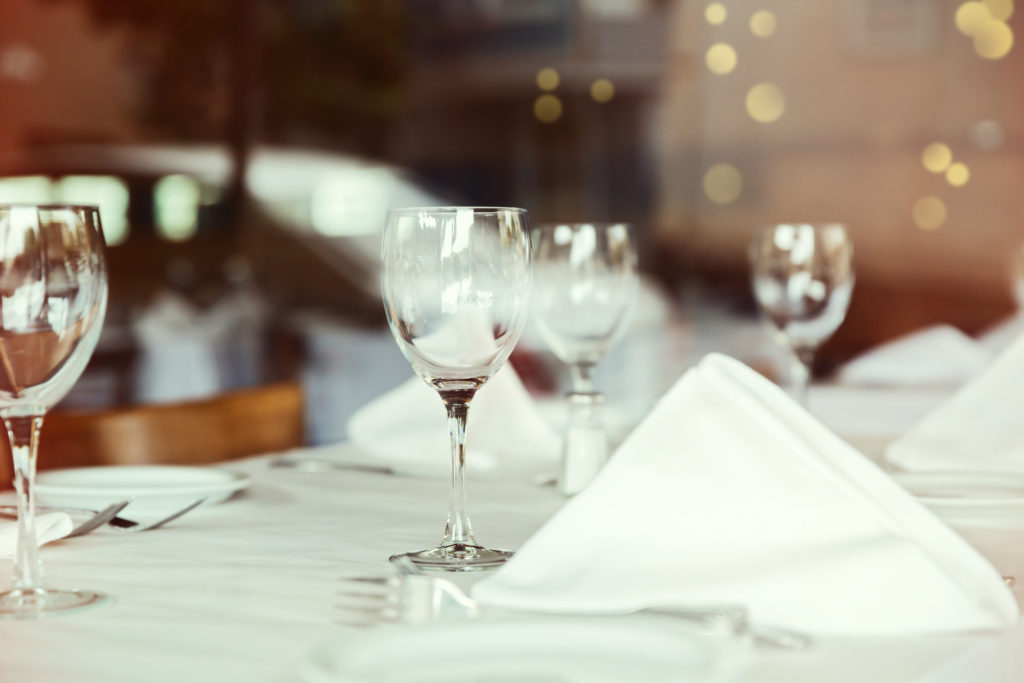 When you have options, you have everything.
Linen sales are one of Bergen Linen's services. While most of our clients require rentals, we do receive inquiries regarding the purchasing of table linens.
When weighing your options, you may find that having your own tablecloth and napkin stock is the answer. Bergen Linen understands. It is why we are the local area's resource for linen rentals and sales. New Jersey and New York's food and beverage industry trust our team with their tablecloths, napkins, party linen rentals and uniforms (and more!). Find out "Why Bergen Linen" or yourself. The Bergen Linen's dedication to expert customer service and quality fabric care comes through in every order delivered.
Typically, we provide linens for the Food and Beverage Industry as well as event planners. (Bergen Linen also has a hospitality bed linen department.) In additional, there are other types of venues and businesses who choose to own their own table linens. And we are here to help.
Allow a Bergen Linen team representative to walk you through your line sales order. From table linens to uniforms, you will be able to pick and choose what suits your needs best.
Whether you choose to rent or purchase linens, please know that you are in the best of hands. If your venue hosts events and other special parties, you may still be in the need of party linen rentals. Of course, we would be happy to help you with that as well. So give us a call today at (800) 789-8115. For additional questions, please feel free to visit our FAQs page or email info@bergenlinen.com.
Interested in uniforms for your staff? It doesn't matter what particular industry you are in. A well-dressed staff instantly sets your facility apart from the rest. Providing uniforms is beneficial to both you and your staff. Ask about your many different uniform options including aprons and other finishing touches! Bar mops, towels, and mats are also available. (Mats can be branded to personalize.)
We look forward to hearing from you! Bergen Linen loves following its friends on Instagram, Facebook and more. (And don't forget to follow us back!)