Linen Rental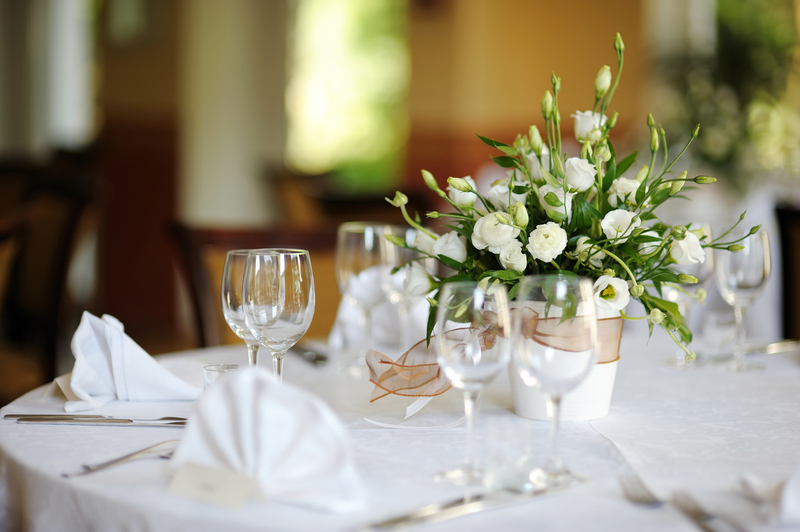 Linen rental is sometimes considered a necessary 'evil'.  Instead, Bergen Linen would like to present to you a different kind of linen laundry service.
From having many years in the fabric care industry, our company understands and values your needs.
We are confident that you will find our table linen rental service beneficial in having your facility run smoothly.  The New York (New York City,  Queens, Brooklyn Westchester) and New Jersey (Bergen County, Essex, Hudson, Passaic, Morris and on) food and beverage industry knows who to call – Bergen Linen.  Ultimately, you would like to provide a welcoming environment for your guests – and we would like to be a part of that.  Without sacrificing high quality fabric care, you can have reliability and excellent customer service.
Main linen services:
Tablecloth rentals
Napkins rentals
Bergen Linen also offers party linen rentals including various colors, overlays, runners, chair covers, sashes and table skirts. Hospitality bed linen packages are also available.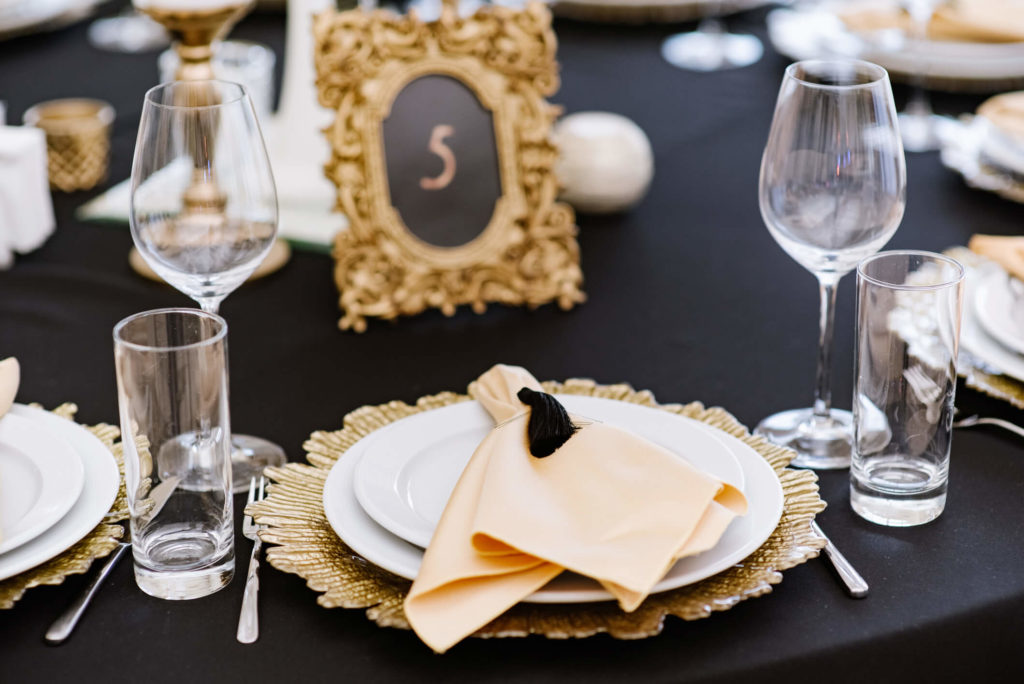 Restaurants, caterers and country clubs know what they want and expect just that. After all,  you are creating an experience for your clientele.  And we can appreciate that, which is why we take our responsibility to you so seriously.  We also take our responsibility to the Earth seriously.  You can have it all with Bergen Linen.
We pride ourselves on being more than the average linen company.  Along with using the latest processes, our production plant also utilizes the latest tracking technology for real-time inventory. When it comes to inspection though, it is all done by hand.  Call (800) 789-8115 and speak with a Bergen Linen team member today!  There is much more to Bergen Linen.   Find out for yourself.
For additional information or your complimentary consultation, email info@bergenlinen.com today.
"I have been in the restaurant business for many years. During that time, I have dealt with many linen companies. I have found Bergen Linen to be the best. The quality of their linens is excellent, as is their service and pricing. I strongly recommend them...."