Chef Wear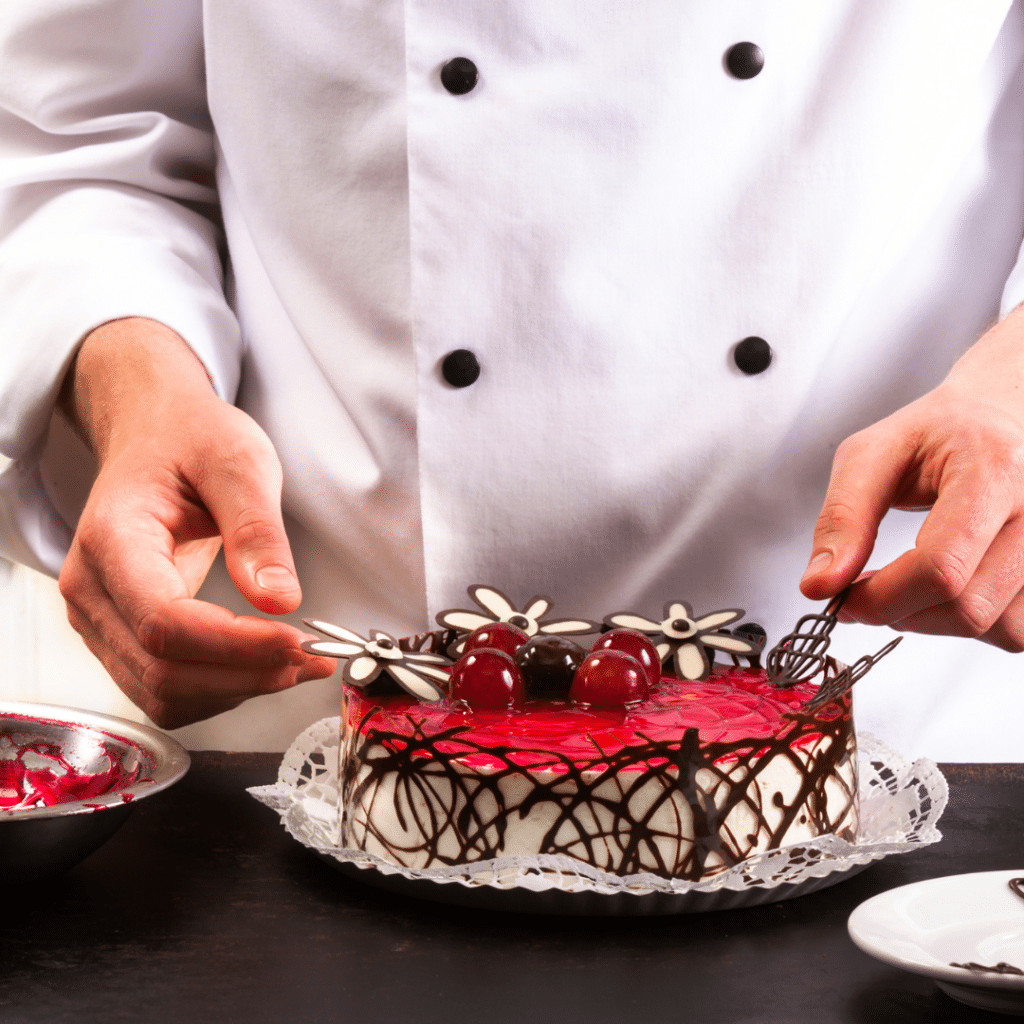 Chef wear rentals are one of Bergen Linen's services.  Love the look of crisp, clean items? Then, trust us with your chef jackets, pants and more.
Some restaurants leave the uniform responsibility on the team.  However, rental services are affordable and reliable. Now, you know each visit to the kitchen will result in a well-dressed staff.
Rentals include:
Chef pants
Chef jackets
Aprons
Bar mops
Floor mats
Sanitization stations
Not ready to place a large order? We now offer a Weekly Starter Program. While it is customizable, the program often includes aprons, bar mops and a floor mat.  Interested in a no-pressure chat? Call (800) 789-8115 or email info@bergenlinen.com.
When choosing the right uniform(s), the options can be overwhelming. Don't worry! A Bergen Linen team member is here to help.  A great way to start is with an easy chat about your restaurant's needs.  From there, we can decide items needed, your delivery schedule and more. What works best for you? And how can we help? That is the main goal of all of our conversations.
We love seeing what our restaurant friends are up to. Follow us back on Instagram.