Brand Reinforcement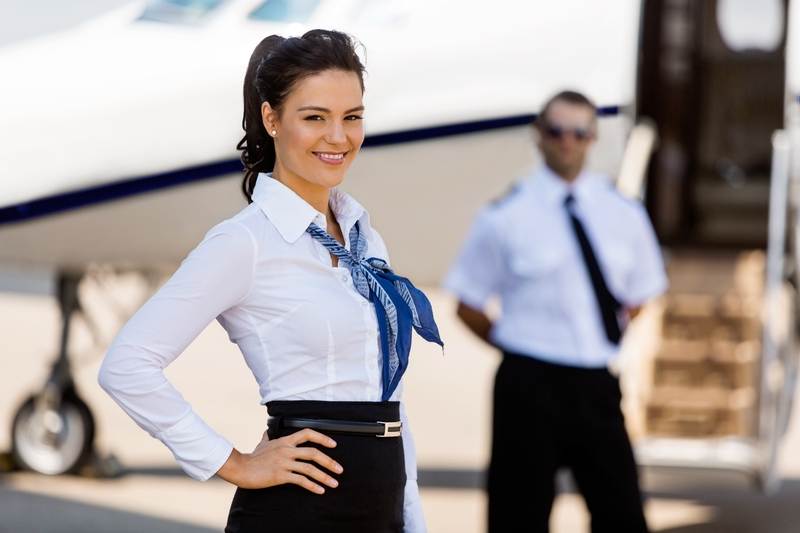 Brand reinforcement is so important in business. At times, small businesses may overlook areas where they could increase their uniformity. Is there a company that really wows you with their branding?  While you may not have the budget to follow their lead exactly, you can pick and choose a few key ideas.  There are certainly ways to create brand reinforcement just on a smaller scale. And trust us, your clients will notice.
Here are a few key ways:
Coordinating staff uniforms
Love your logo – try embroidery
Complimenting colors. Try using linens to create a color flow that compliments  your brand's logo.