Commercial Carpet Cleaning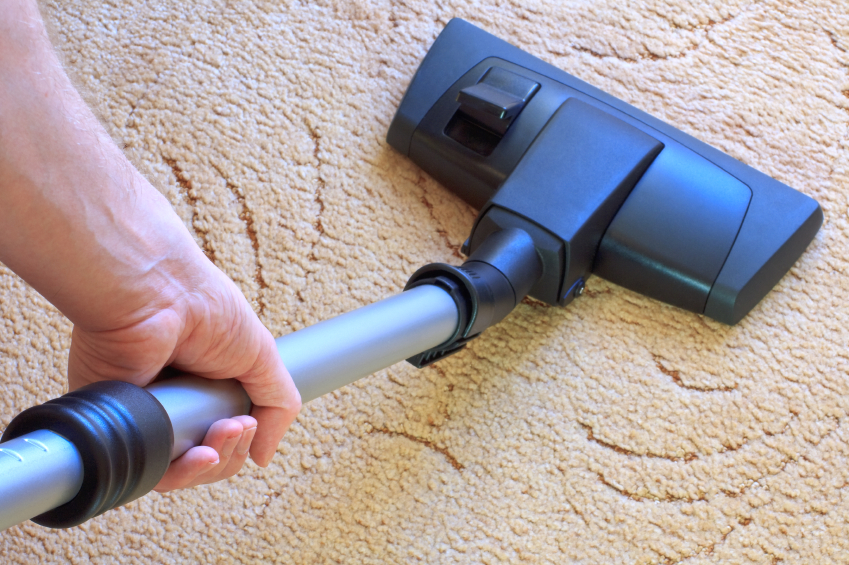 During your day-to-day operations, you are met with many challenges including your business' upkeep.  Bergen Linen is not just your answer for linen rental, sales and laundry.  It is also our goal to be your one-stop shop.  Allow us to introduce you to our full line of interior services including commercial carpet cleaning.
In commercial carpet cleaning, a truck mount unit is a necessary tool.  A high-pressure, hot water extraction system is needed to ensure the deepest clean and will guarantee the best results.  Regular steam cleaning keeps your carpets looking fresh and also extends their life.
Our five step commercial carpet cleaning process:
1. Vacuuming your carpet.
2. Prespray entire area
3. Scrubbing and agitation of your carpet to loosen dirt and soil.
4. With the help of our truck mount, a fiber rinse will be used.  This high pressure steam rinse and soil removal system will revive your carpet making it look like almost new again.
5. Finally, commercial fans will be used in aiding the drying process.
Our truck mount unit can also used in tile and grout cleaning, if applicable.
Bergen Linen is your answer for commercial carpet cleaning.  While you are having your carpets cleaned, don't neglect your area rugs, upholstery, fabric walls, window treatments and lampshades. Call (800) 789-8115 today.