Thanksgiving Table 2019 Preparation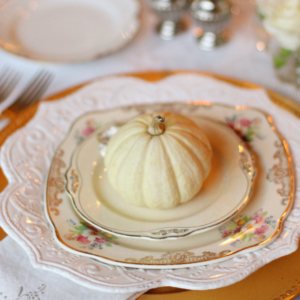 Have you begun your Thanksgiving table 201p preparation? What are you waiting for?! Fortunately, Bergen Linen is here for all your last-minute table linen rental needs.
Thanksgiving is a special day that brings family (from all over) together.  Without a grand meal, there is no real holiday.  While family is the reason we gather, there is that expectation to be stuff yourself full of delicious food.
While your kitchen has the meal prep down pat, there may be some areas that need to be addressed such as the decor.  Table linens, place settings and centerpieces should provide extra ambiance.
Consider some of these fall friendly ideas:
Pumpkins and squashes
Fall hued table linens
Metal inspired charger plates
Finest silverware and crystal
With your current decor in mind, add elements of Thanksgiving and autumn to your space. Welcome your guests with the warm that this holiday brings.  It is a special time so embrace the moment.
Bergen Linen is still accepting holiday linen rental orders so feel free to call (800) 789-8115 or email info@bergenlinen.com today.  Questions about our color selections?  A team member will be happy to provide some great, helpful options.