Last Minute Christmas 2019 Preparation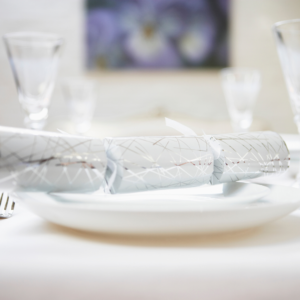 Last minute Christmas 2019 preparation have you (and your team) stressed out?  Allow Bergen Linen to help.
When you trust in the right professionals, you can relax knowing our venue or restaurant is in the right hands.  However, the food and beverage industry's vendor list can be a bit overwhelming. Then, you add contracts in and it's that much scarier.
Bergen Linen has customer-friendly contracts because we want you to be happy.  It is not simply about a contract between two businesses.  Your success is tied to ours.  Providing you with quality linen rentals is part of that equation.
What is on your last minute Christmas 2019 list of to-dos?
Party linen rentals?
Additional linens needed (e.g. chair covers, sashes, runners)?
Centerpieces and holiday florals?
Food and beverage inventory?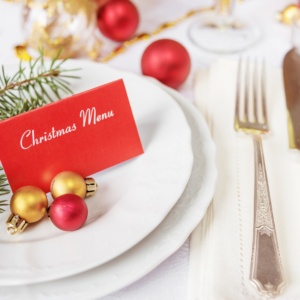 Nobody likes a surprise. This is why we encourage our clients to place their holiday linen rentals orders early.  As a result, you can have that confirmation – and you can then check that off your list. Place orders are simply. Email orders@bergenlinen.com or call (800) 789-8115. Bergen Linen is here for you all holiday season long – and beyond.