New Jersey Restaurants Reopening September 2020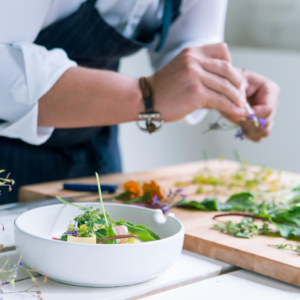 Earlier today, New Jersey restaurants reopening September 2020 was announced.  For many, this means a rush to prepare.
Throughout the lockdown, Bergen Linen has been here for you – and will continue to be.  As an essential service, we understood the importance of staying open.  We knew that soon enough we would be seeing your friendly faces again.
In the past, some casual restaurants did not use tablecloths. However, you will want to consider adding table linens or placemats. For customers, this acts as another level of security for your diners.  Additionally, guests equate table linens to a higher quality experience.
More formal restaurants tend to always use tablecloths. Do you have the inventory on hand or in need of an order? It's not too late. Bergen Linen makes placing an order easy.
Have you been counting down for your restaurant to be able to reopen? Well, let's get ready together. Along with table linens, Bergen Linen also offers the following:
Bar Mops
Floor Mats
Additional Kitchen Linen Essentials
Call (800) 789-8115 or email info@bergenlinen.com.  A team member would be happy to listen to your needs and find the best plan for you and your team. There is still 'summer' left so let's make the most of it – together.  And don't forget to find us on Instagram!